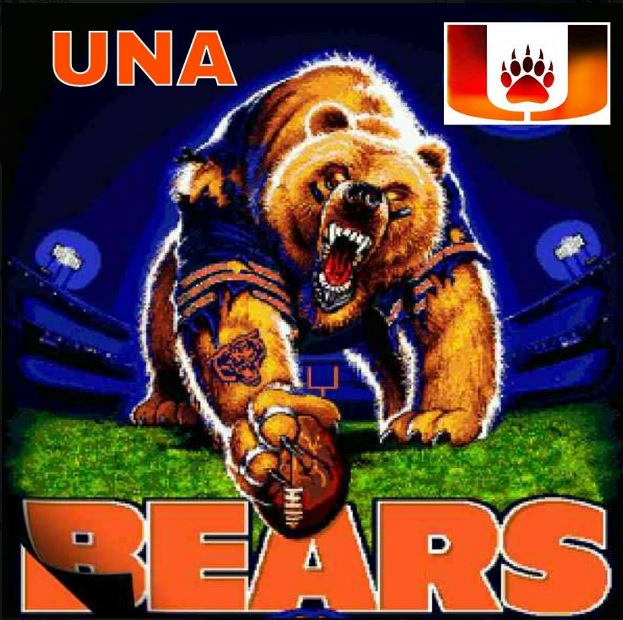 About Us
"Building Community Leaders Through Athletics"
Tradition. . . Championships
UNA teams over the past years have been one of the most successful youth football program in the State. There are reasons for this—good coaches.
Every head coach in our organization is hand picked and attends an annual program geared toward youth football, stressing basic fundamentals. In addition each coach is required to pass a background check, be board approved and complete the USA Football coaching and CDC concussion certification classes.
Our program philosophy is based on teaching safe and proper fundamentals, discipline and techniques of the game.
As members of the Tennessee Youth Football League (T.N.Y.F.L.), we strive to teach each child the importance of teamwork, discipline, good sportsmanship and the fundamentals of football and cheerleading. Our focus is on building and developing our future leaders through athletics. We are not just developing elite athletes, but mentoring young men and women to become successful individuals.
History. . . Mission
We are a 501-c-3 non-profit organization established in 1962 and have proudly served the youth of our Antioch community since. In those 50 plus years, we have been a part of many great successes both on and off the field of play. By emphasizing academic excellence as a part of athletic excellence, many of our family have gone on to play both on the college and professional level. We have a long history of excellence and are recognized as one of the most successful youth organizations in the country. Our teams compete regularly for league and tournament titles.
Our mission at UNA is to develop community leaders through athletics and education that will promote sound bodies, keen minds and competitive attitudes. Additionally, we will teach them the fundamentals of the game.
Come be a part of the championship tradition and fun of learning to compete at the highest level of youth sports!
Next Steps...
For more information about UNA Bears Sports programs, contact us today.